Champagne Carte Blanche
The simplest colours are always the most chic!
Sparkling and expressive cuvée delicately fruity on the palate and a finishing with a perfect balance of the senses.
Carte Blanche glows with a pretty golden colour.
BottlingIts lively, intense bubbles give a delicate and persistent foam.
On the nose, light aromas of lime, honey and lemon develop with finesse before opening on the palate in fresh, mentholated notes.
Carte Blanche will perfectly accompany breast of duck with spices.
Wines for Dishes
Whether classical or original,
we offer you
Dish and Wine pairings
that will distil the aromas
of our Champagnes.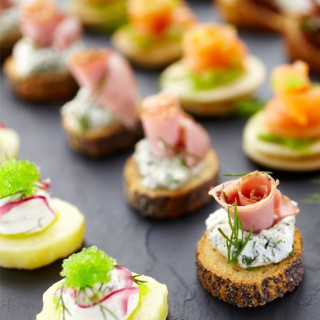 Carte Blanche Reception
The ideal companion to your petit fours
Ingredients and applications
Bread, ham, cheese and garlic
Cucumber, radish and lumpfish eggs
Blinis, cream and smoked salmon
Toast and foie gras
Crustless bread and dry cured ham
Sweet and savoury mini entremets
All your creative ideas ...
To enjoy with a bottle
of Champagne Carte Blanche Bernard REMY
Mixology
Mixology is the subtle art of creating cocktails. And naturally, champagne is an essential ingredient in devising ever more refined drinks. Here we offer you a few cocktails that will reveal all the diversity of aromas in our Champagnes.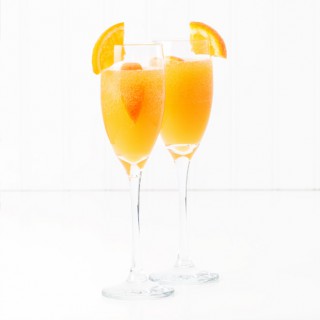 Orange and Carte Blanche
Ingredients
Champagne Carte Blanche Bernard REMY
Fresh oranges
Cointreau
Cane sugar
Quantities
One teaspoon of Cointreau
One teaspoon of sugar
4 cl of strained fresh orange juice
9 cl of well chilled champagne
Find out how to consume our Champagne
See our tips